Our National Poetry Month/#poetryinisolation initiative continues apace. Today belongs to Christine Valters-Paintner. Christine is our online abbess at Abbey of the Arts.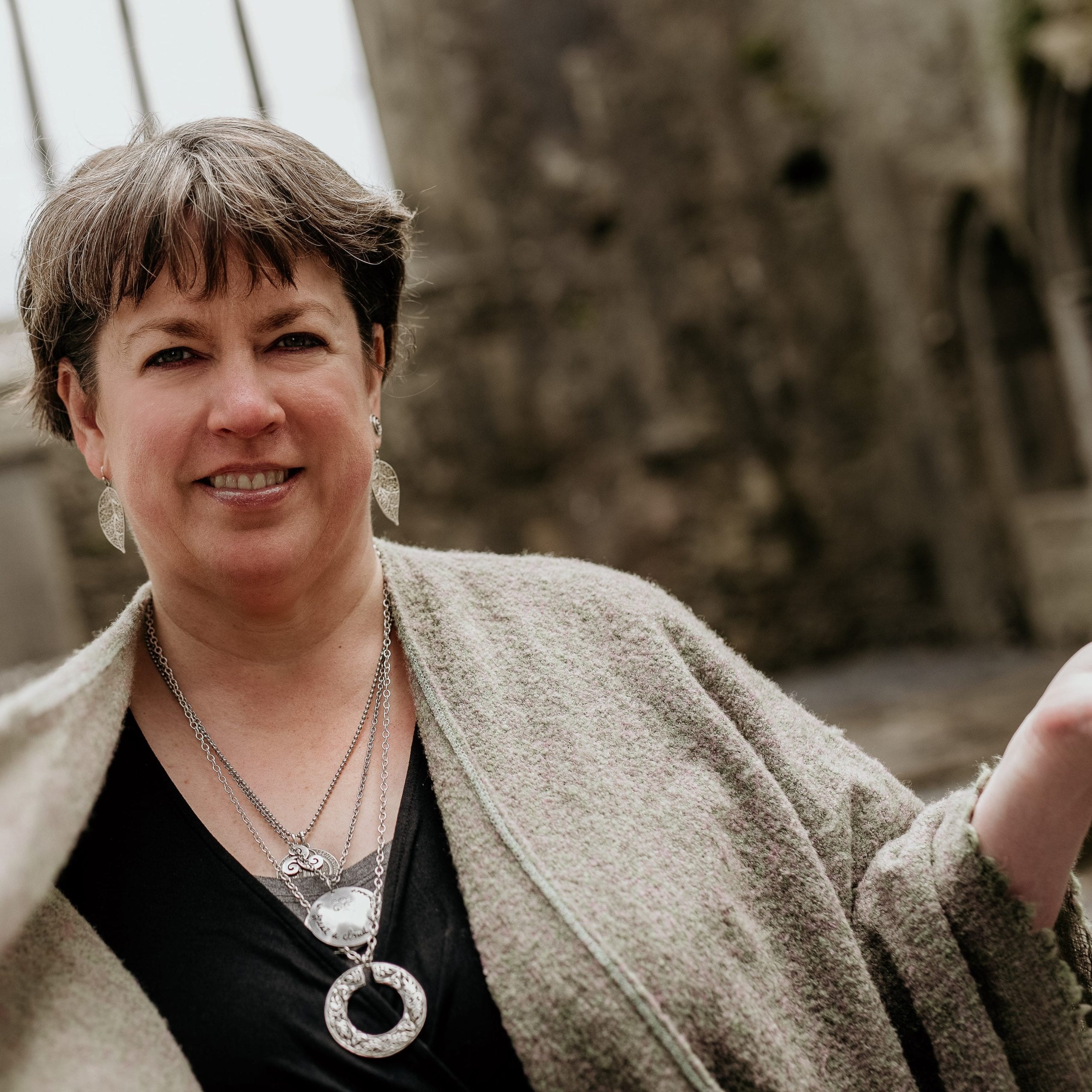 On the Abbey website (which you are hitherto strongly urged to frequent and muck about in!) we read the following:
"The Abbey is a virtual global online monastery offering pilgrimages, online classes & retreats, reflections, and resources which integrate contemplative spiritual practice and creative expression with monastic spirituality. We support you in becoming a monk in the world and an artist in everyday life. We believe in nourishing an earth-cherishing consciousness. We are an open and affirming community and strive to be radically inclusive."
What follows is a most encouraging piece that gives full-throated praise to those who deserve it most, those who have stood in the gap, and the God whose expansive grace envelopes all, especially during suffering.
Watch. Listen. Pause. Pray. Rinse. Repeat…
_____________________________________________________________________________
Get to know Christine through the many rich spiritual resources available on her virtual monastery page, including prayer resources for the pandemic.
She has two books out this year. This one.
And a collection of poems.
Thanks for all you do among us, Christine, to help shape the artist monk within!